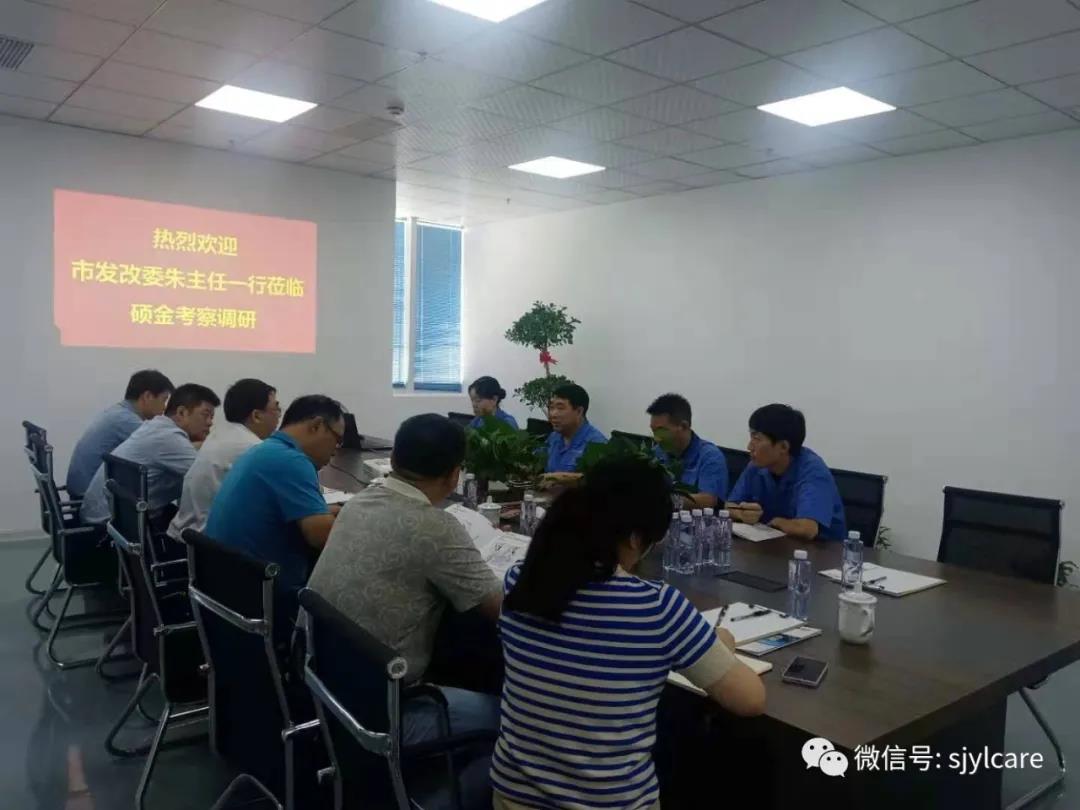 In the afternoon of August 17, Hefei party secretary sheng-li zhu, director of the NDRC, director of the office of wen-chuan zhang, division director zhang Ming, high technology industry, department chief Yu Zhaobing, regional director cheung chi, zhang wd, level 4, director of the office clerk promised a line of development and reform commission (NDRC) such as leadership, to gold to recognize medical investigation research, innovation, high quality for the enterprise development to provide guidance. Founder chairman Jin Daoming, General Manager Zhang Dongliang, Deputy General Manager Zhi Debo, Secretary of the Board of Directors Li Ping and other company executives accompanied the visit, and had in-depth discussions with leaders of the National Development and Reform Commission.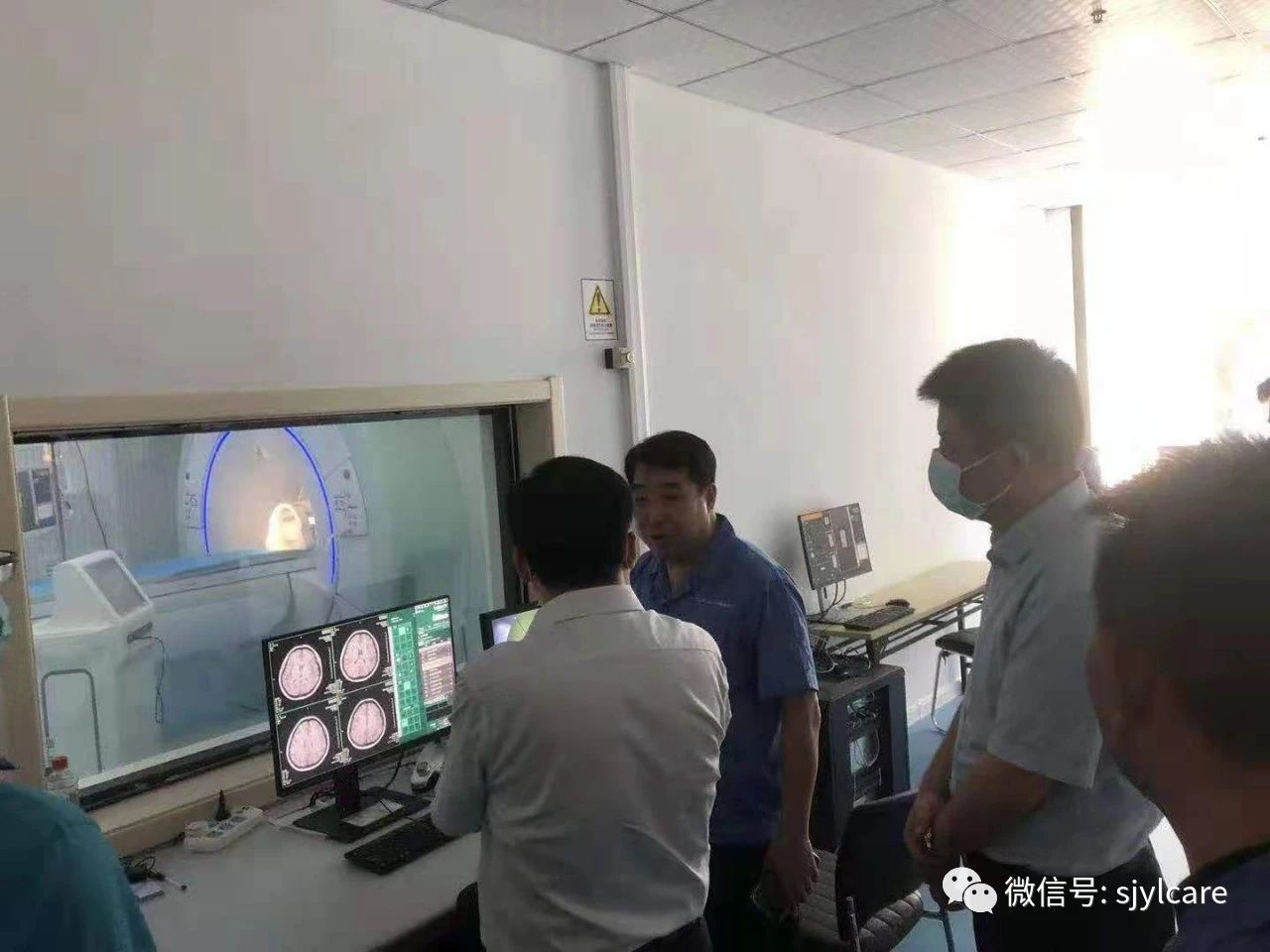 Director Zhu and his delegation visit the RESEARCH and development center , MAGNETIC resonance laboratory and product exhibition hall successively of Anhui SJHealthcare company, listening to the report of Chairman Jin Daoming on the company's innovative products and core technological advantages. Through the field visit to the laboratory and product operation observation, Director Zhu fully recognized the innovation and advantages of Anhui SJHealthcare company in the field of magnetic resonance minimally invasive treatment. For innovative technology enterprises, the government will give full attention and corresponding policy support.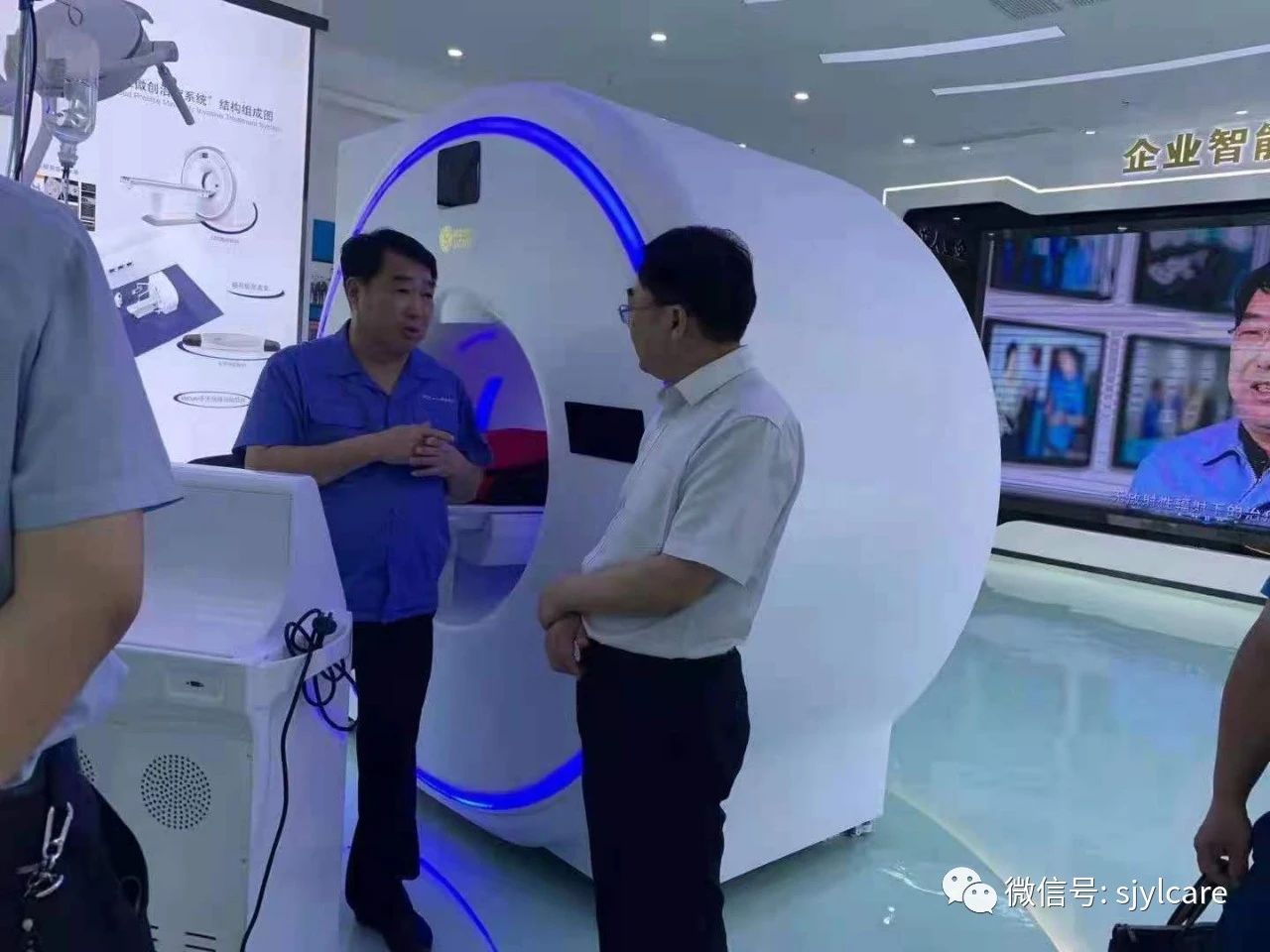 At the forum, Chairman of Anhui SJHealthcare company, Mr Jin Daoming reported to the leaders of THE National Development and Reform Commission about the enterprise positioning, RESEARCH and development direction, development history, current progress and future planning of The company. Director Zhu also made an in-depth and detailed understanding of financing issues, policy support issues, park supporting issues and other aspects in the development of enterprises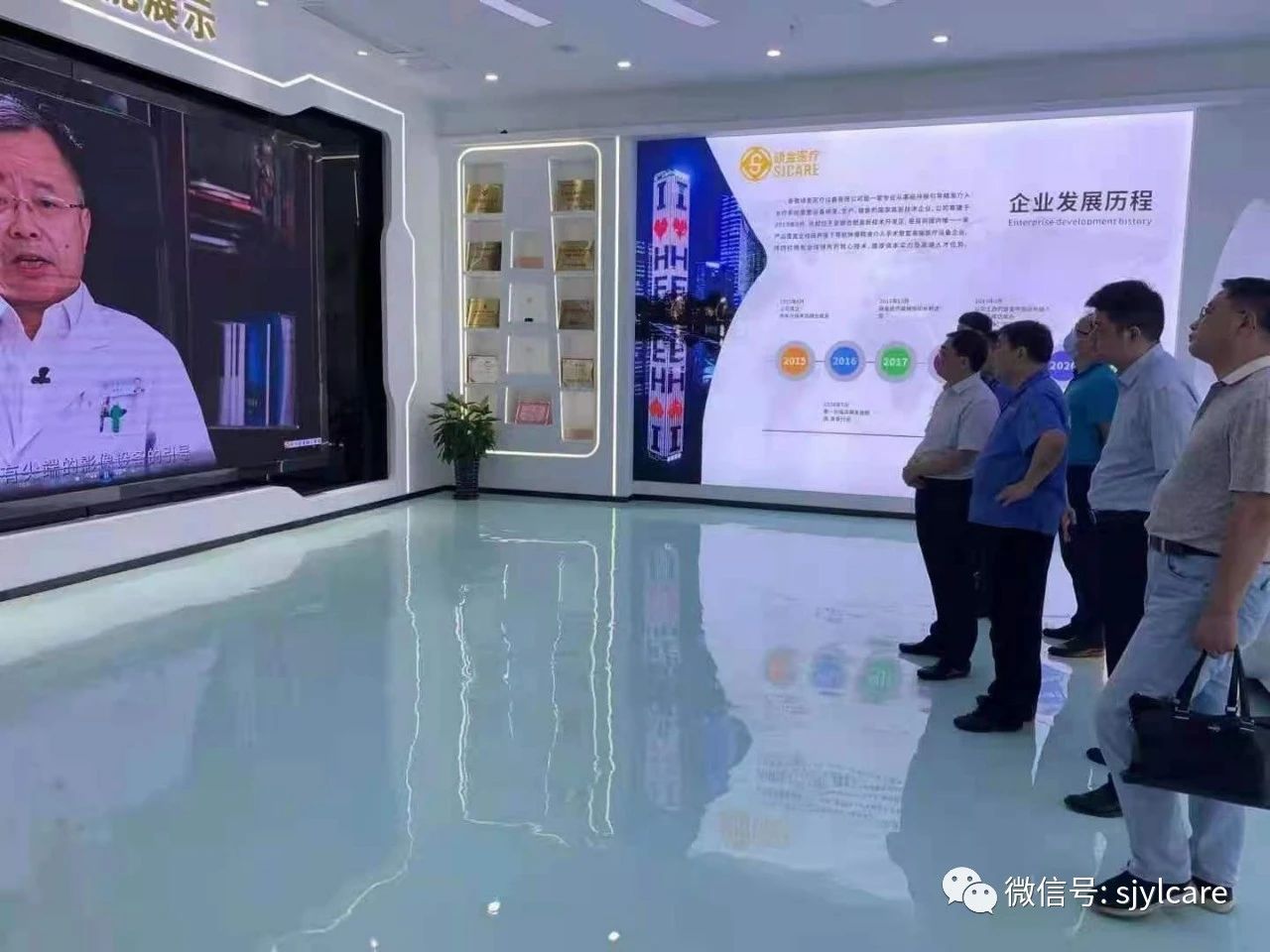 Director Zhu said, General Secretary Xi attaches great importance to scientific and technological innovation and has issued a series of important treatises on it. General Secretary Xi once said that "medical equipment is an essential means for the development of modern medical industry. At present, some high-end medical equipment can not be bought by grassroots and ordinary people. We should speed up the localization process of high-end medical equipment, reduce costs and promote the continuous development of national brand enterprises. Anhui SJHealthcare company has made a lot of efforts in the localization of high-end medical equipment, and we will support it strongly. We are pleased that the equipment of Anhui SJHealthcare company will soon enter the PLA General Hospital and other well-known domestic first-class hospitals, and also hope that the equipment of Anhui SJHealthcare company will used in first-class hospitals in Hefei.
Chairman Jin Daoming thanked Director Zhu for his encouragement and support. At the same time, He also said that in terms of the scale development space of the company, the company will transform into a complete solution provider of precise minimally invasive interventional therapy guided by MAGNETIC resonance in the future, and hopes to continue to get policy support related to industrial development. In terms of business environment, he proposed that under the background of encouraging domestic substitution of high-end medical device industry and enhancing global competitiveness, leading enterprises in subdivided fields have the opportunity to accelerate their development with the help of the power of capital market. In the area of high-end medical equipment procurement, he suggested that policy advantages should be used to protect the innovation power of domestic enterprises.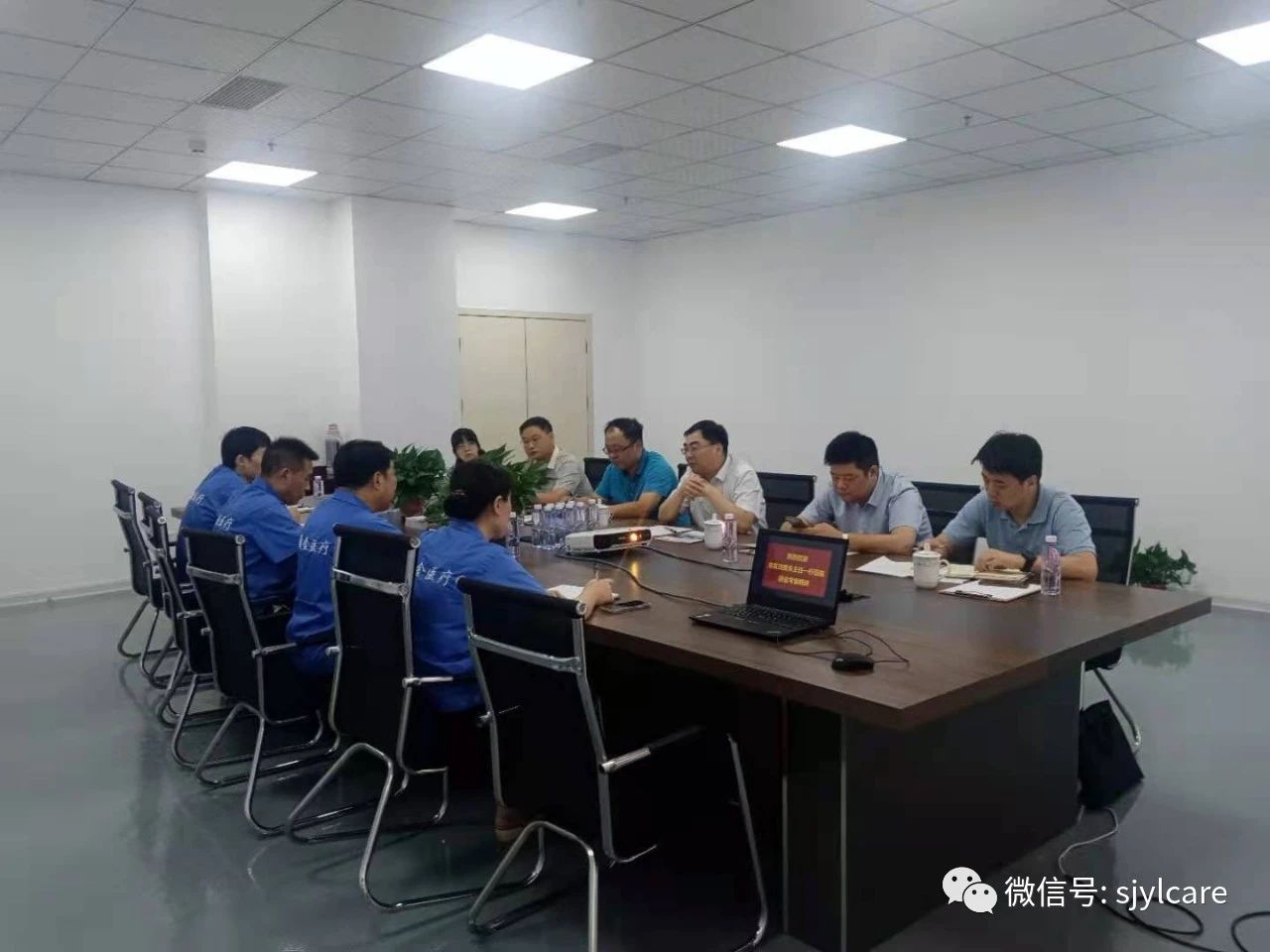 At the beginning of the 14th Five-year Plan, China has entered a new stage of high-quality development. Anhui SJHealthcare company will continue to adhere to independent research and development, drive high-quality development through high-quality innovation, make unremitting efforts for the development of China's high-end medical equipment industry, and make its due contribution.